The Vision
The JACX reflects the changing nature of how we work today. Setting the new standard for creative office development, the JACX will be home to thousands of innovators, creators, leaders, and entrepreneurs.
Two identical towers, offering sweeping views on all sides, are connected by an expansive, landscaped terrace that serves as a quad where tenants can socialize, relax, dine or work. With a landscaped rooftop looking out across the City and a lushly planted street-level plaza, the JACX is designed to bring the outside in.
The materials and palette, with artful bands of glass and terra-cotta, united by the rugged texture of concrete, bring a distinctly modern twist to the beloved elements of LIC's industrial-era past. The open floor plates, enabled by the side-core construction, provide visibility from end to end and flood the space with natural light, allowing ultimate flexibility in office configuration. From locally crafted steel elevator cabs to architectural wood fin detailing throughout the lobbies, the character of the JACX will come as much from its people as from the materials that surround them.

BOARD FORMED CONCRETE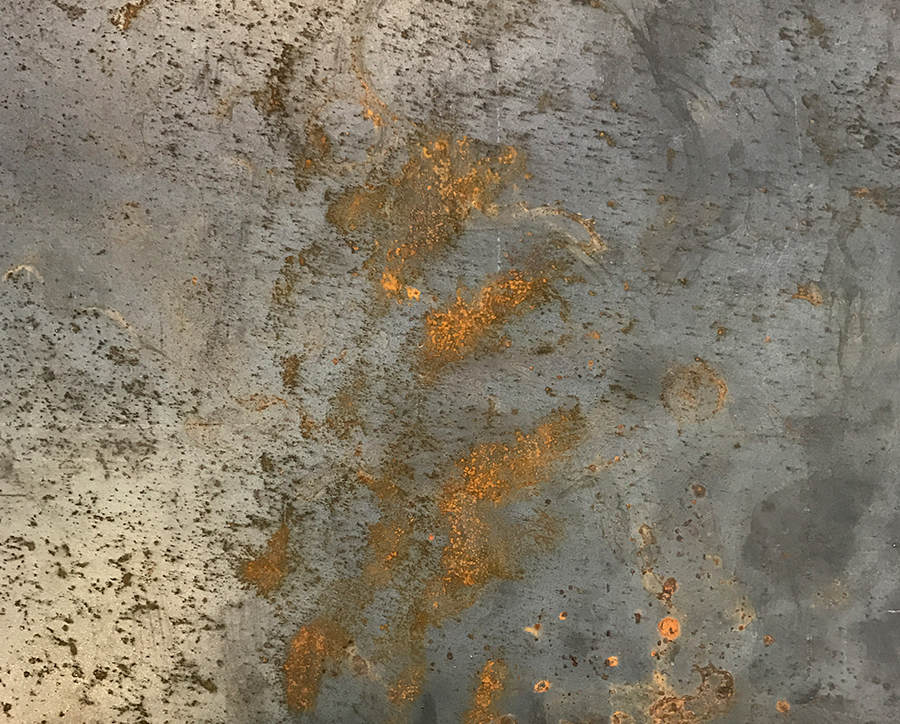 RAW STEEL DOOR FRAME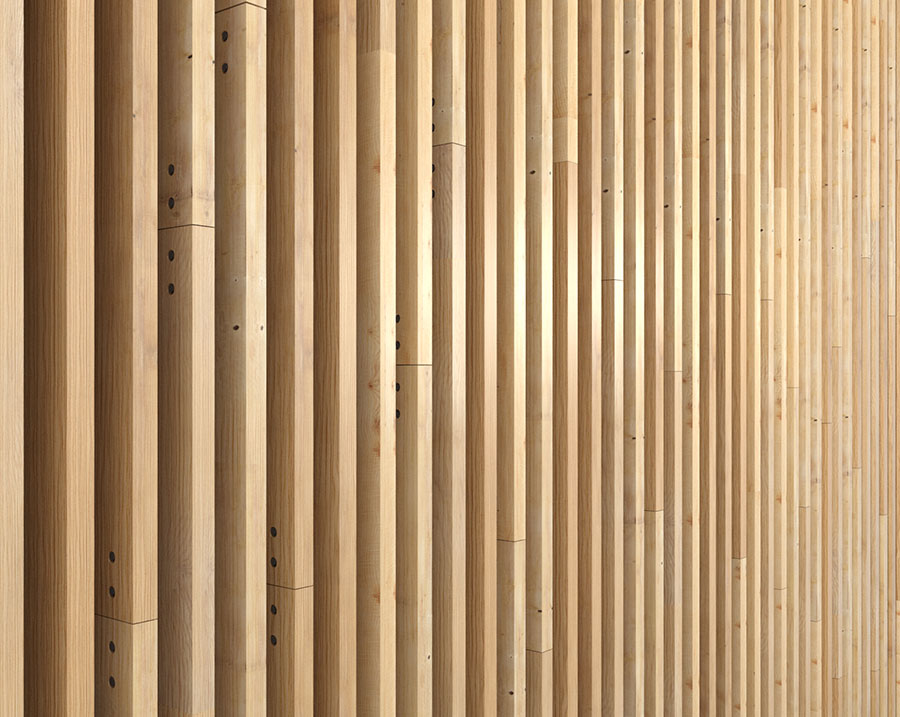 architectural wood fin detailing
VISION GLASS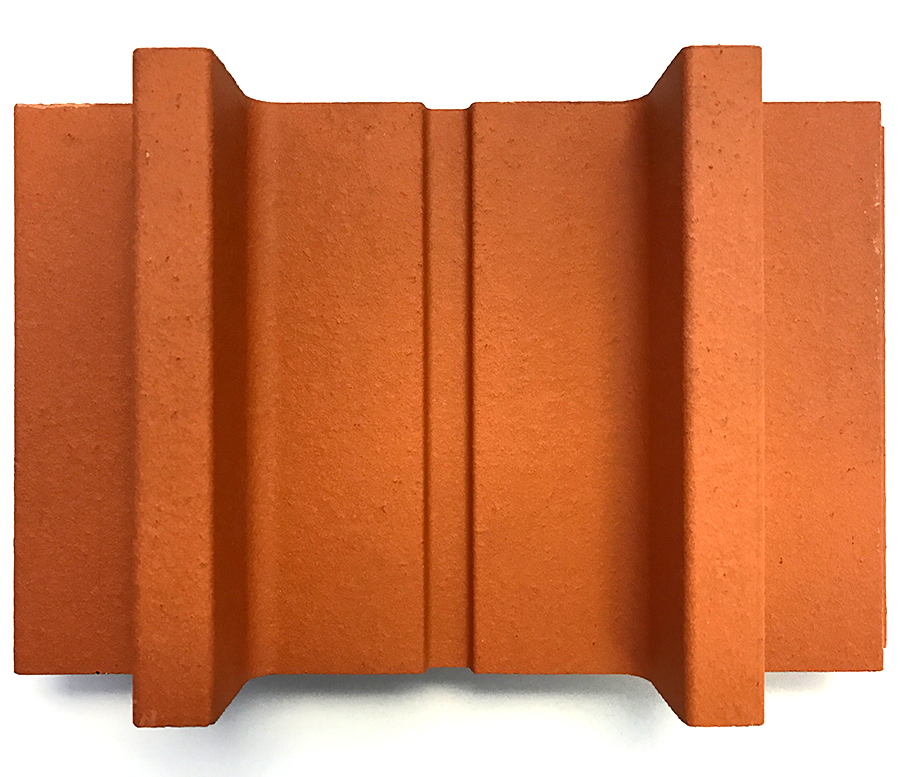 TERRA COTTA
LOCALLY CRAFTED STEEL PANELS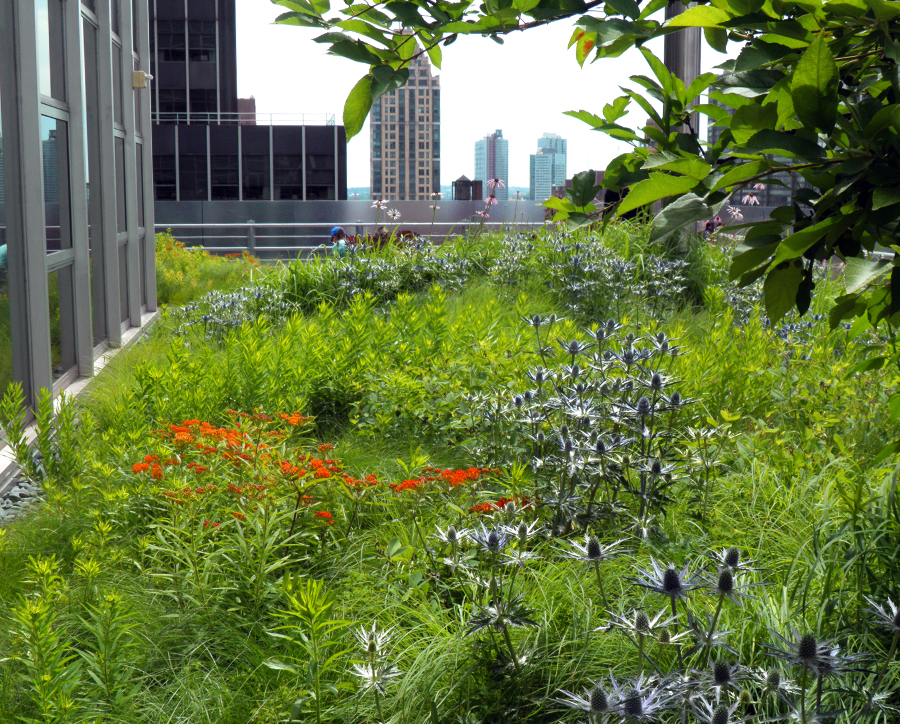 LUSH PLANTINGS
The verdant one-acre park on the 5th floor terrace is a botanical wonder, with greenery combining lush meadow plantings with poplar trees for shade. Seasonal plantings ensure year-round greenery, with over 25,000 flowering bulbs and 100 trees. This amazing space acts as a natural oasis in the midst of an urban world.
The design of the towers, which blend the future of creative design with a recognition of LIC's industrial-era past, will ensure that the JACX anticipates the needs of a new generation of entrepreneurs and innovators who are eager to call LIC home.